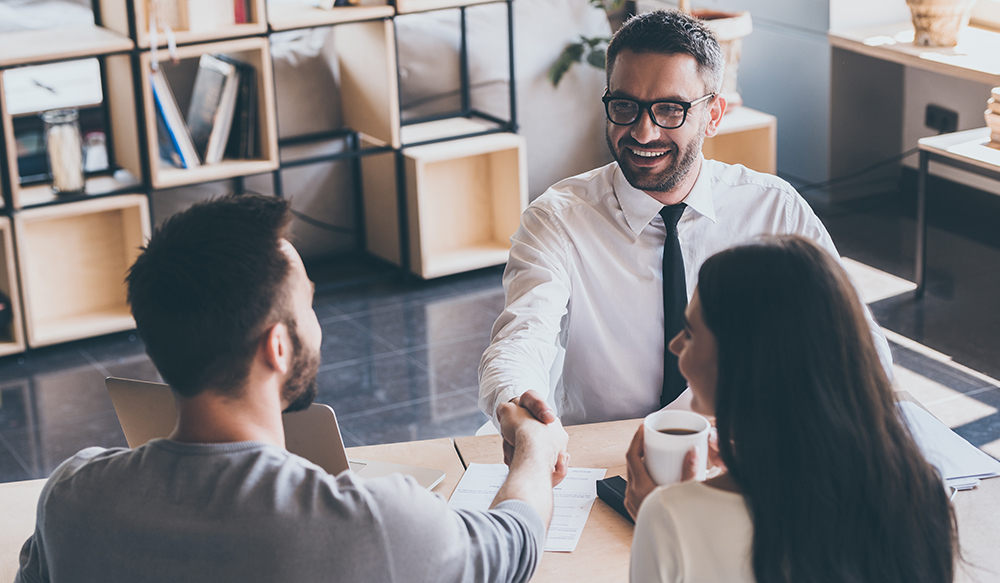 Contracts governed by Norwegian law are interpreted in light of a number of elements in addition to the contract text itself. Make sure that your contracts are legal and enforceable in Norway.
Read more
Topics: Business in Norway, Contracts
Tendering for public contracts in Norway: In this article you will find an overview of everything you, as a supplier, should keep in mind if you are going to submit a complaint to the Norwegian Public Procurement Complaints Board (KOFA).
Read more
Topics: Public Procurement
Every year in Norway nearly NOK 500 billion is spent on public procurement contracts (Difi). There are set tender rules across EU and Europe. If you feel the tender process was not run according to the rules, you have the right to register your complaint.
Read more
Topics: Public Procurement
Many suppliers wonder if they need a lawyer to petition for access to documents in a procurement process. The answer is no. Requesting access is something the suppliers can do on their own. How to do it? Keep reading to find out.
Read more
Topics: Public Procurement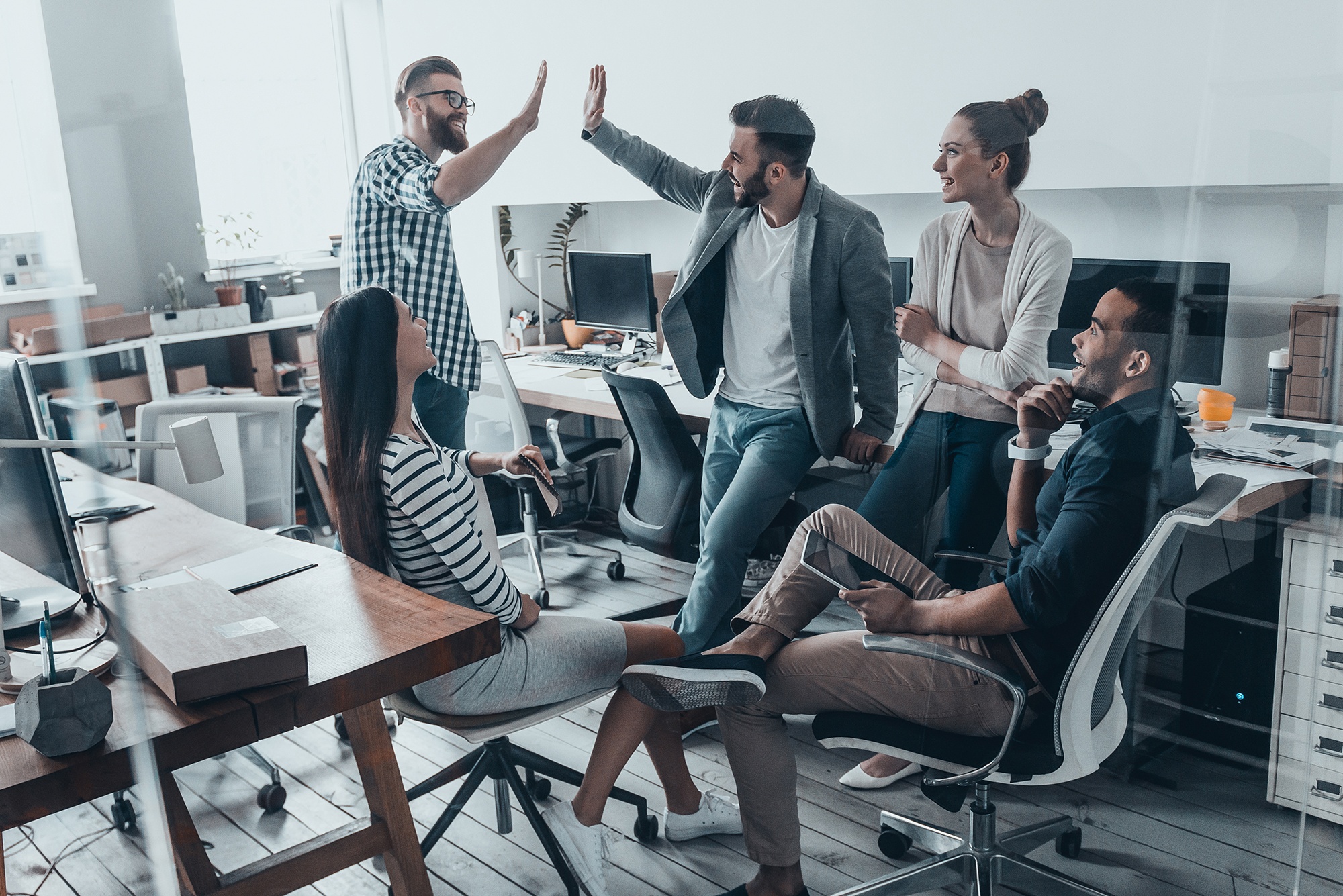 How do you as an international supplier, access the competitions governed by the strict national rules in Norway?
Read more
Topics: Public Procurement