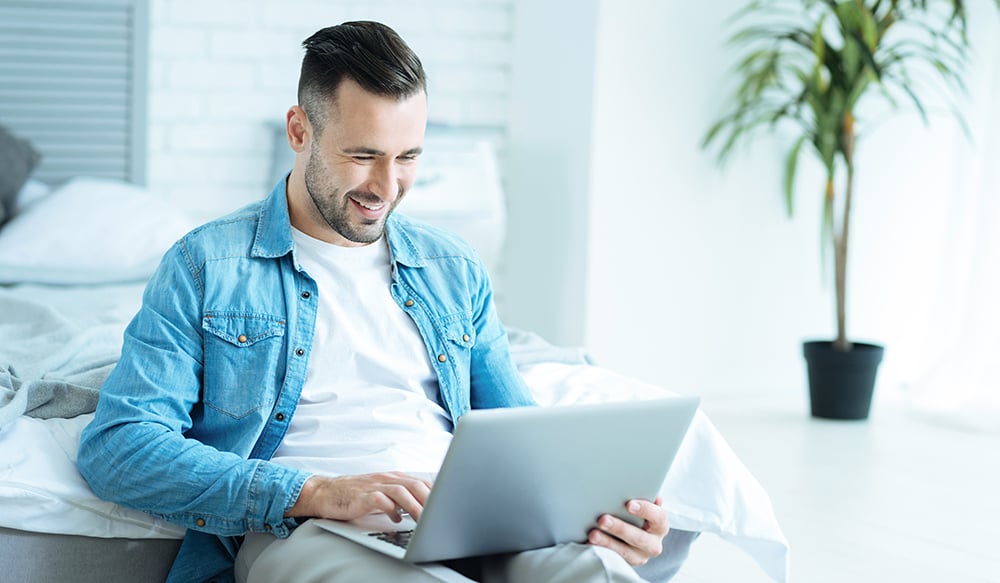 In the current situation, the Corona virus causes constant changes in the restrictions regarding entry to Norway and the quarantine rules. For foreigners it can be difficult to know which quarantine rules apply upon arrival. The purpose of this blog post is to clarify the current quarantine rules for entry to Norway.
Red countries
Norway may categorize a country as "red" if it has an increasing number of infections. The main rule today is that there is a mandatory quarantine period of 10 days upon arrival in Norway from these "red" countries.
The rules for anyone in mandatory quarantine are strict. For example, quarantined people are not allowed to work at places where there are other people. Moreover, they must stay in their homes or place of accommodation and are only allowed to leave if they can avoid close contact with persons they are not living with.
However, there are a few exceptions from the mandatory quarantine rules worth noticing.
Exceptions
If a person comes to Norway to work or carry out an assignment, he or she can get tested upon arrival. If the test is negative, the tested person will be exempt from quarantine during working hours. It is possible to have a Corona test taken when arriving at most of the largest airports and at most border crossings in Norway.
This means that it is possible to work in Norway without being too much affected by the strict quarantine rules that otherwise apply for a person coming from a "red" country to Norway.
The mandatory quarantine also ends in the leisure time after returning another negative Corona test, taken no earlier than 48 hours after the first test, and no earlier than five days after arrival to Norway.
Where the second Corona test can be taken depends on where in Norway the person is staying. A nearby health center will usually be the first place to contact to try to get an appointment for a test. This is usually done by either calling the nearby health center or by booking the test online at the health centers' website. If the website or the phone number to the health station in the specific area cannot be found, then the options may be to contact the organization "Helse Norge" by phone +47 815 55 015, or visit helsenorge.no. They can provide further guidance. Some places also have "drive-thru" test stations and emergency rooms etc.
After the Corona test has been taken, the tested person will be contacted with the results, usually after 1-2 days.
Could employers test their workers?
Employers also have the possibility of testing their own workers if the testing can be objectively justified by circumstances relating to the undertaking and does not involve undue strain on the employee. A report from The Norwegian Labour Inspection Authority (dated 27.05.2020) on the topic, indicates that employers may test workers if there is a risk of infection, or if testing is done as a control measure. However, a concrete assessment must be made in each case.
Employers can order testing to be carried out at the place of work / company premises. There are several companies in Norway that offer these services, including Medi3 and AktiMed.
Feel free to contact us at any time.