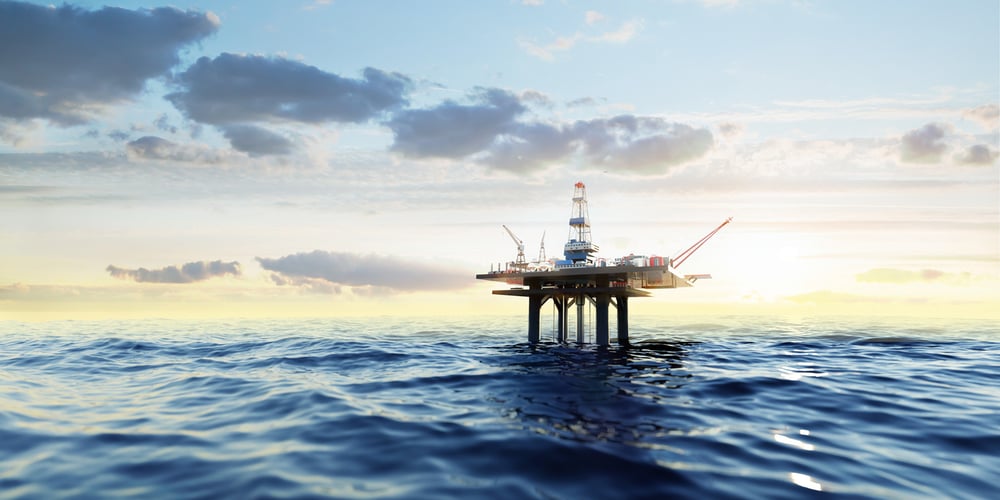 If you are to work offshore in Norway, you might not need a residence permit.
This applies if:


The work is on a Norwegian or foreign mobile installation on the Norwegian continental shelf
The installation is not in a fixed production phase or tied to a fixed platform
Notification to the police
Prior to entering Norway, your employer must notify the police in the work district.
If you are coming to Norway for several short periods for the same purpose, this must be stated in the first notification to the police.
The notification must contain the following specified information:
Name of client and contact information
Information about the employee (name, D.O.B, nationality, and Passport no)
Date of arrival/Departure
Exit/Entry offshore
Place of work
Classification – floating installation
When entering Norway, you must meet at the police station before you can start working.
Visa – period of stay in Schengen area
If you travel out of Norway, you can only re-enter the country if your total residence period in the Schengen area does not exceed 90 days during a 180-day period.
The days offshore is not included in the 90 days since offshore is not considered as Schengen area.
Feel free to contact us at any time: