Tendering in Norway is not very different from tendering elsewhere in Europe, as the legislation that governs the processes for the most part is harmonized with EU-law.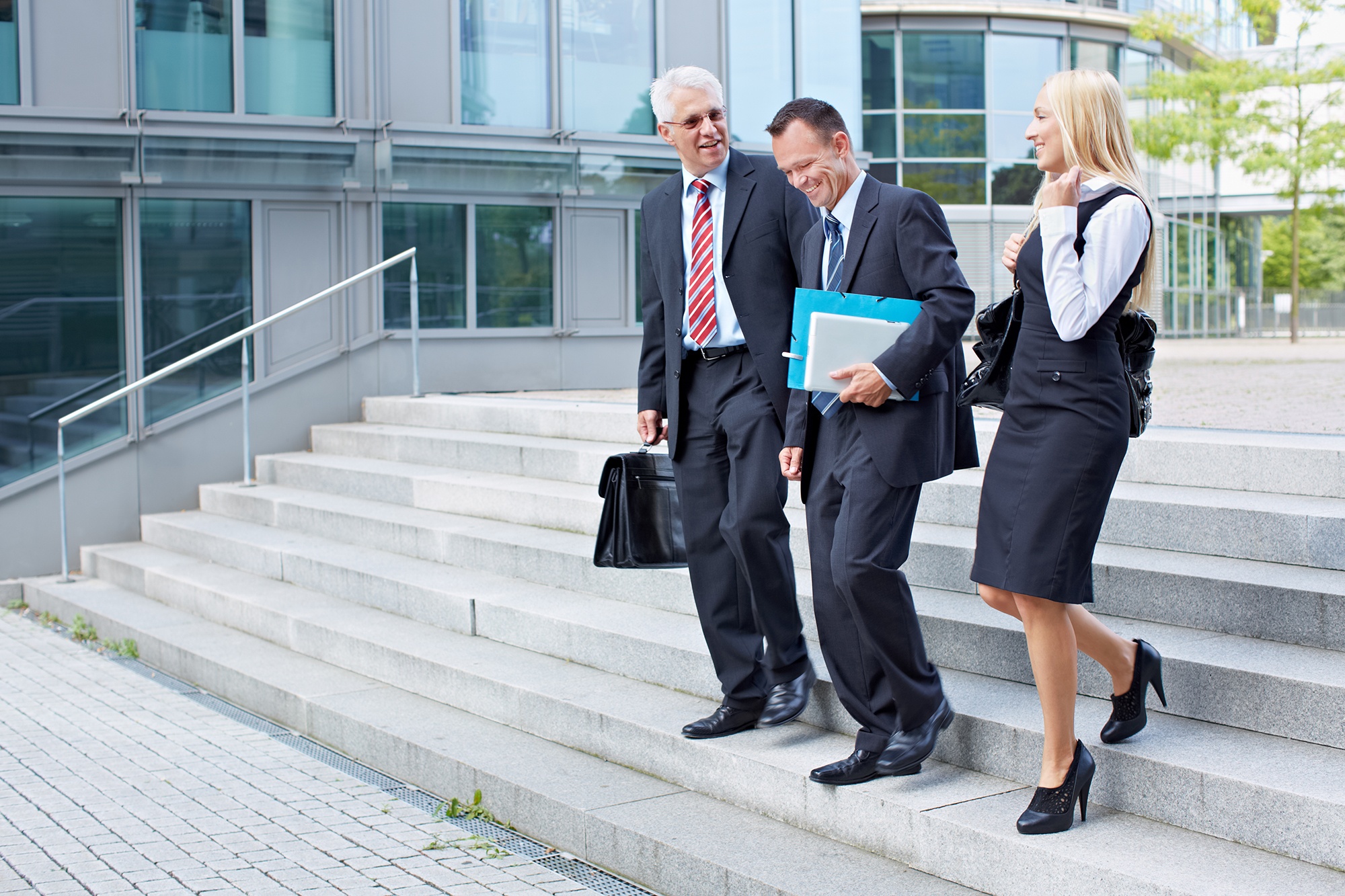 There are some peculiarities that foreign tenderers should be aware of. We are happy to give you our 5 best tips for tendering in Norway:
All documents, aside from the notice in competitions above EEA-threshold values, are in Norwegian. In almost all procurement procedures, the contracting authority asks for the tender itself to be in Norwegian. Often, even appendices or qualification documentation must be submitted in Norwegian.

Look for specifications of language in the competition document and secure a good translating service as soon as possible.


Competition documents in Norway are often quite wordy, and very often the contracting authority also asks for longer passages of text

. As an example, it is common under the assessment criteria "Quality" to ask for a solution suggestion to show the tenderers task awareness.



Our experienced lawyers can assist your business in every step of a procurement process in Norway. Visit our website for more information: Public procurement in Norway

If the competition is divided into a prequalification-phase and a tender-phase, be sure to check if the competition document states that there will be a

shedding of tenderers

in this phase or not. Often the contracting authority will only invite 3-6 suppliers to actually deliver a tender. If an evaluation is to take place at this early stage,

optimise your documentation on the evaluation criteria given.


If the procurement you wish to tender for, is below EEA-thresholds – but above the national threshold, national rules and legislation applies. The contracting authorities have a more lenient set of rules to adhere to, and they have a greater possibility of dialogue throughout the competition.

Read more: Tendering in Norway below EU/EEA-threshold values


If anything is unclear, ask the contracting authority within the deadline for questions

, rather than assume this or that and make reservations. Reservations are a sure way of getting rejected!
And as a bonus: Start in time and ask for help if you are unsure of what to do.
The best of luck tendering!
---
Magnus Legal and Inventura combine forces
In order to offer our customers the best expertise in the area of public procurement, Magnus Legal has entered into cooperation with Inventura. Inventura offers comprehensive and complete assistance, that will increase your chances of winning the competition.
Inventura – experts on procurement and supply chains
Inventura is a Norwegian consulting company, specializing in procurement and public procurement, and the development of efficient value chains. With almost 80 lawyers, economists, engineers and other skilled professionals, passionate about procurement, Inventura can guide you safely through the processes connected to procurement and giving tenders in both the private and public sector. Inventura has experience from many industries and assist both buyers and suppliers. They have offices in Oslo and Bergen, and customers nationwide – and abroad.
Read more on the website: www.inventura.no/en
---