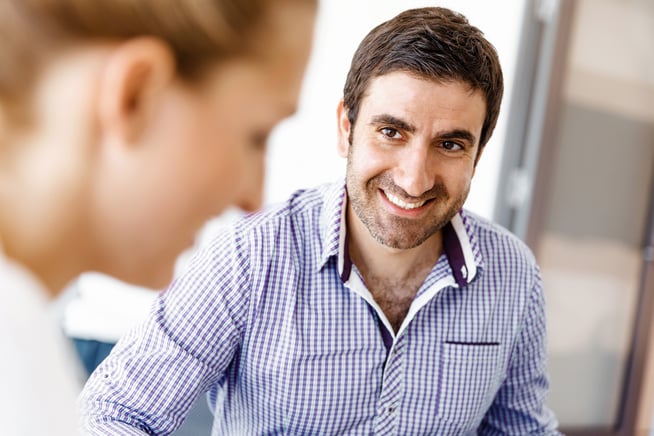 The annual value of Norwegian public procurement is estimated at more than NOK 500 billion. The marketplace is substantial, and both Norwegian and foreign entities can participate in public tenders. So how do you find relevant public contracts to tender for in Norway?
Contract notices
If you want to do business with the Norwegian public sector, the easiest way to find relevant contracts is to monitor online portals where contract notices are made public.
A contract can be published in either the Norwegian online database for public procurement: www.doffin.no, or through the European online database, Tenders Electronic Daily (TED), at www.ted.europa.eu.
It is the legislation on public procurement that governs when and where a contract must be publicly published.
Contract value
As a general principle all contracts for supply, works or service contracts with an estimated value above the national threshold value of 1.1 million NOK, must be made public in the Norwegian database.
For all contracts with an estimated value above the EU-threshold values, the publication must be made in TED.
Learn more about Public procurement in Norway

How to search
To find relevant contracts you can do manual searches, or you can subscribe to e-mail alerts for certain types of keywords or CPV-codes. CPV-codes (common public vocabulary) is a classification system or standard vocabulary, developed by the European Union to ensure a clear and correct labelling of the contracts published.
There are also suppliers that offers online search tools and refined e-mail alerts.
Also read: 5 tips for successful tendering in Norway
The language barrier
In TED all notices are published in English. The procurement documents however, are almost always in Norwegian. Notices published only on Doffin, are issued in Norwegian.
Generally, all tenders to the Norwegian public sector must be submitted in Norwegian. This represents a challenge for international suppliers.
We recommend that you find a partner with sufficient local knowledge who could assist your company in monitoring the market for international businesses, and facilitate translations if necessary.
We also recommend that you seek assistance from a partner that is fluent in Norwegian when writing the tender.
More information
For more information about how to tender for public contracts in Norway, please download our free guide.