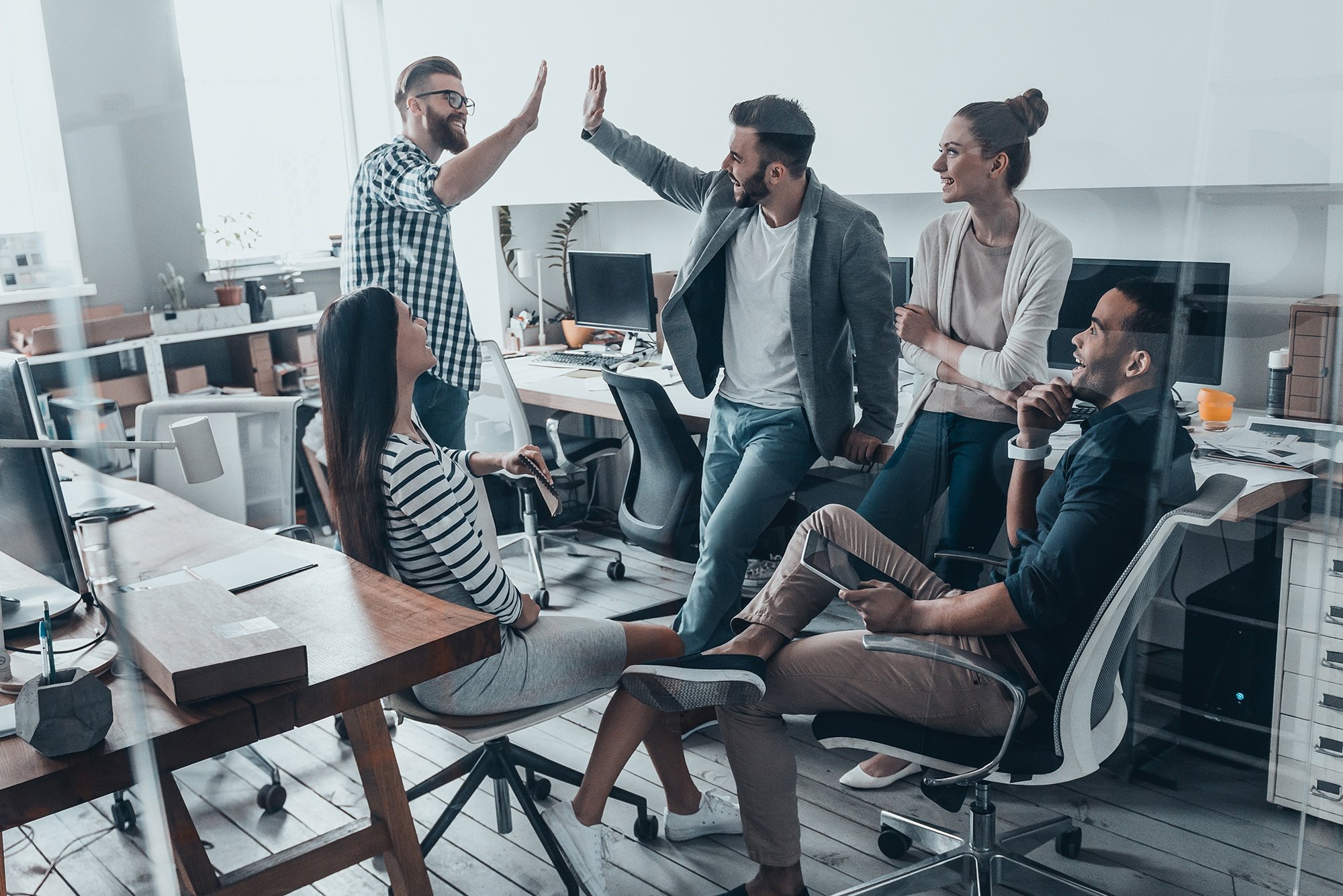 How do you as an international supplier, access the competitions governed by the strict national rules in Norway?
Read more
Topics: Public Procurement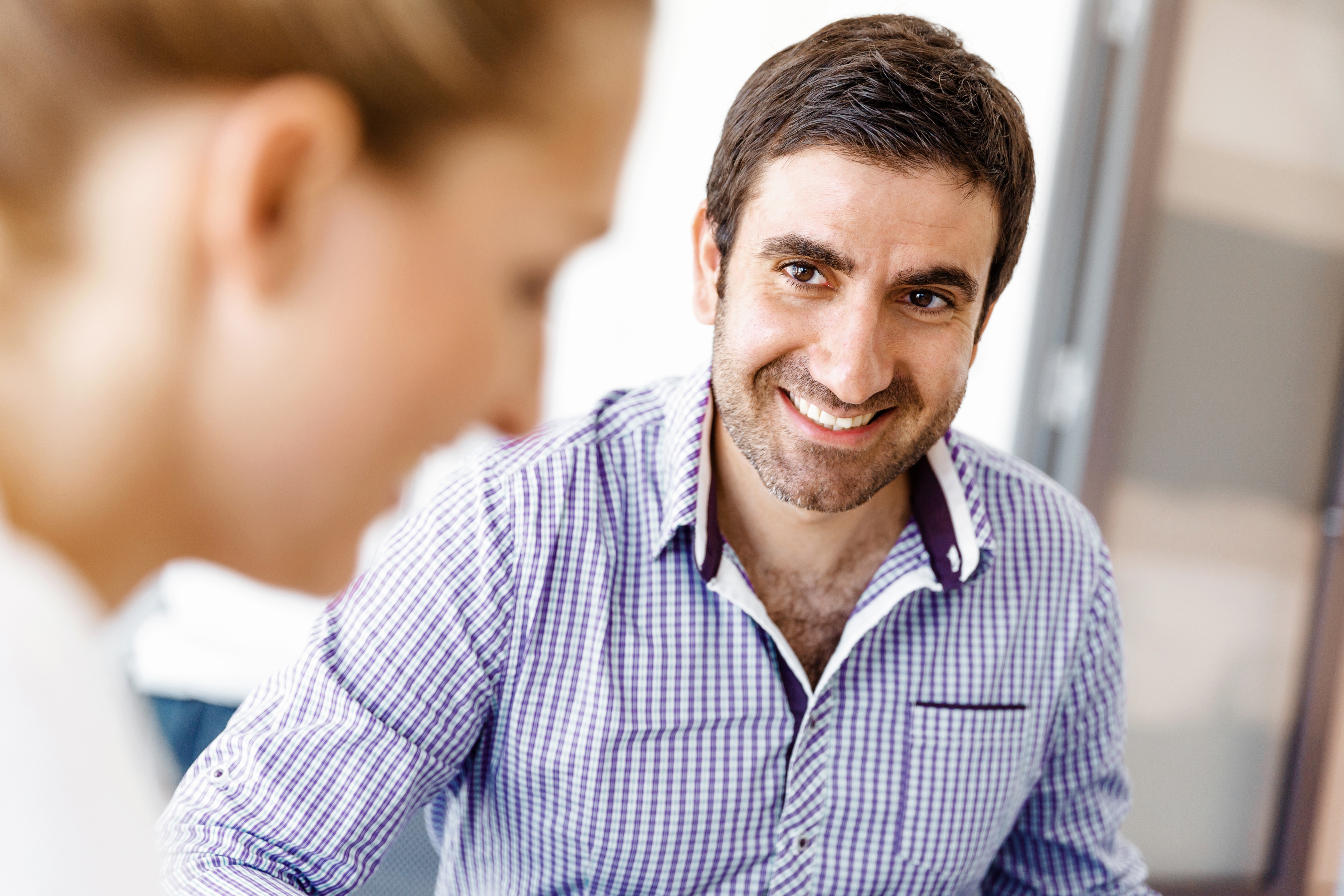 The annual value of Norwegian public procurement is estimated at more than NOK 500 billion. The marketplace is substantial, and both Norwegian and foreign entities can participate in public tenders. So how do you find relevant public contracts to tender for in Norway?
Read more
Topics: Public Procurement